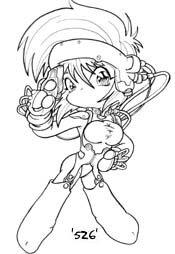 She's cute but dangerous... it's Masamune
Shirow's GHOST IN THE SHELL
...Major Motoko Kusanagi.

The Little Dragon Girl aka. Xiao Long Nu
from RETURN OF THE CONDOR HEROES

series.

He's an old man but he's one tough and

mean old man ,...he's 'Grandpa' HEIHACHI !

It's Wolvie with serious attitude.... !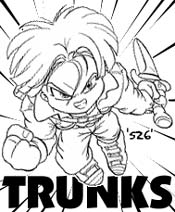 The hero from the future....Trunks
and he's ready to kick some bad @$$ !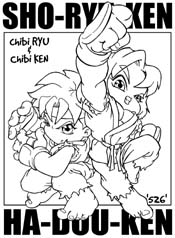 Don't know why I'm doing this one....
Hmmm,...maybe it's because of those cool
poses when they do those Sho-Ryu-Ken
and Ha-Dou-Ken things....